Dreaming big! A fast food restaurant run by robots.
The robot wraps female scarf around neck, can easily navigate to the customer's table, greet the customers in mechanical voice "Hello welcome" and serves meal and come back to the service counter. It can also detect obstacles on the way during serving orders and avoid them to continue towards its destination. All the mechanical and electrical components used in the robot are completely made in Pakistan.
"The robot navigates with the help of object detection besides speaking in female mechanical voice. Sensitive censors incorporated in the robot to help the machine detect table numbers. It is controlled by a remote, which guides the robot serving orders through installed memory."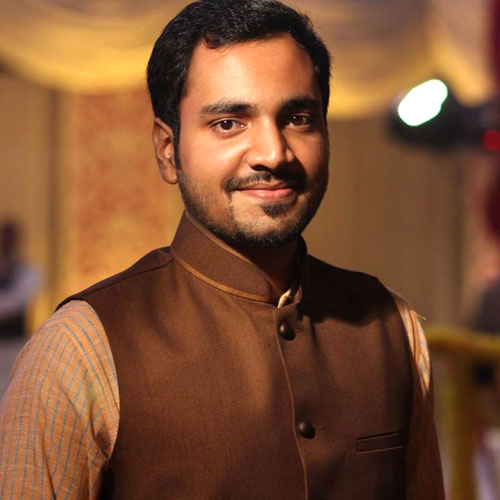 Syed Usama Aziz
Usama has graduated from the National University Science and Technology (NUST) in electrical engineering and is ambitious to complete his higher education including PhD from the US. He enrolled in NUST in 2011 and graduated in 2015.
Usama started work on his robot waitress in August last and finished in seven months in February with five feet height, weighing 25 kilograms and spent Rs 400,000 on its development. The robot body structure is made with fiber glass.